---
If you've done my follow-along workouts you know how much I love a good push-up. They can be done anywhere at anytime, they are crazy versatile, and they strengthen your arms, chest, and shoulders – but it also trains your core and builds conditioning.
Here are 5 of the best pushups you can do anywhere that will transform your chest, core, and arms. Get ready to have some fun and challenge yourself with these insane pushup variations.
PS: if you want even more insane push-up variety, check out this video.
---
Scorpion Push-Up
~ 10 reps ~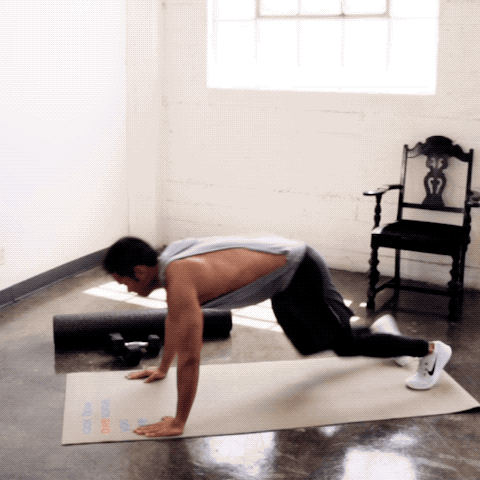 ---
Spiderman Push-up
~ 10 reps ~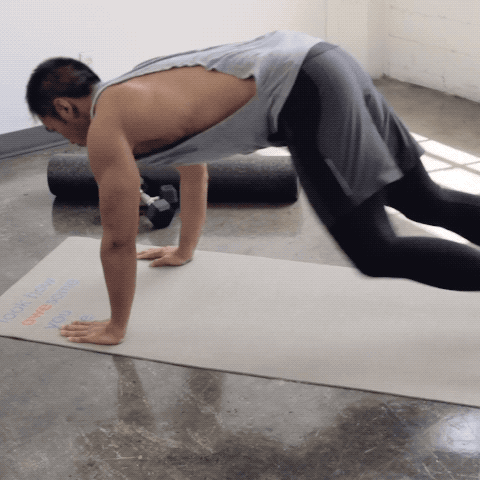 ---
---
Push-up Jack
~ 10 reps ~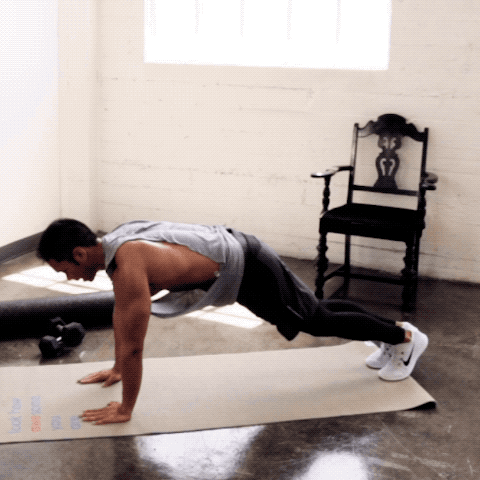 ---
Knee Tap Push-up
~ 10 reps ~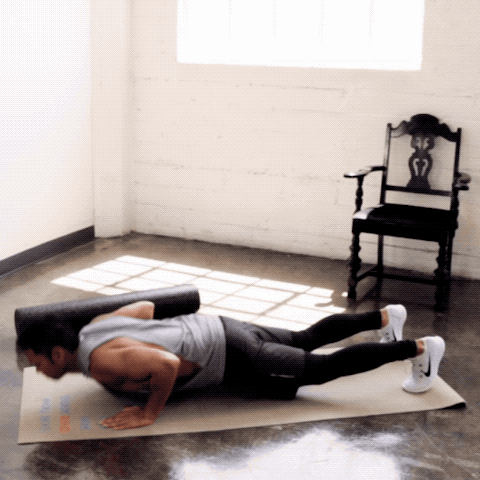 ---
Downdog Push-Up
~ 10 reps ~
---
TRY FOR
2-3 SETS
OF EACH
---