This bodyweight Tabata workout is comprised of 4 total body moves that are guaranteed to spike your heart rate, tone your muscles, and burn fat! Every move is a compound movement – hitting multiple muscle groups all at once – to deliver the most bang for your buck! We're following Tabata protocol…20 seconds of work, followed by 10 seconds of rest. Follow the prescribed reps x sets…to get the most bang for you buck and really stoke your metabolism!
If you want to spice up your routine, check out Sweat Factor! There are more than 300 workout videos with everything from HIIT to yoga, barre to bootcamp, and everything in between. Plus you'll have rockstar trainers to motivate you every step of the way!
[ Appx Workout Time: 15-Minutes ]
---
Squat Thrusts
~ 20 sec work / 10 rest ~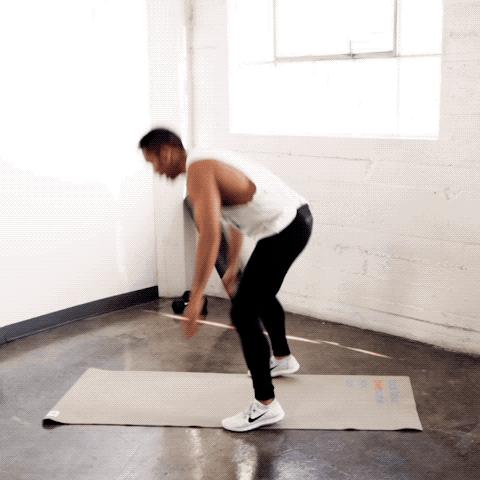 ---
Knee Tap Push-Ups
~ 20 sec work / 10 rest ~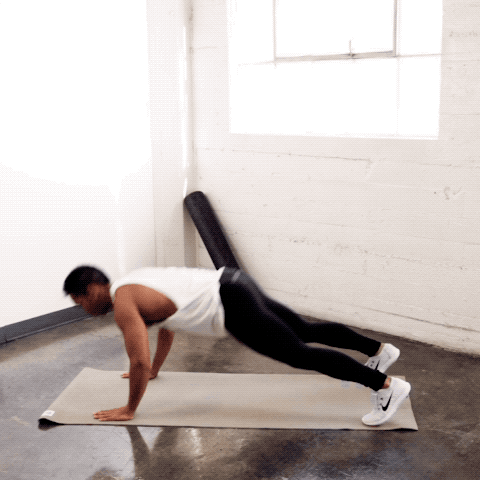 ---
---
Tap Downs
~ 20 sec work / 10 rest ~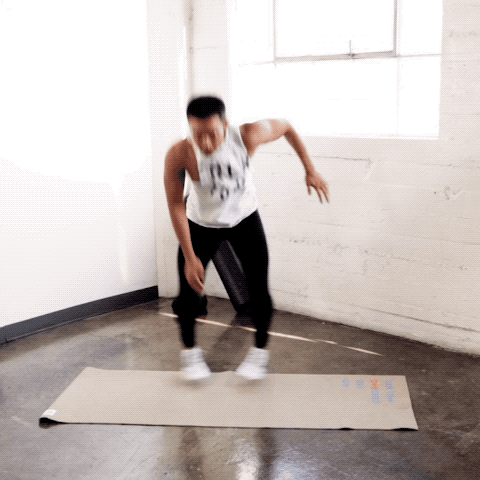 ---
Donkey Kicks
~ 20 sec work / 10 rest ~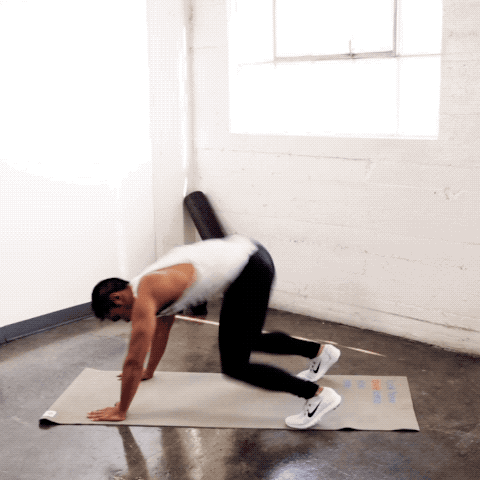 ---
3-4 ROUNDS.
Minimal Rest Between
for access to the full workout video
START YOUR FREE TRIAL TO SWEAT FACTOR