Get ready to sculpt and strengthen your abs with these six advanced abdominal exercises. You can either do these as a stand-alone workout or add them to your current routine for an extra challenge. By the way, I'm holding a jug of protein powder between my feet LOL. You can also use a medicine ball… or nothing at all… they're already super challenging as is!
If you want to spice up your routine, check out Sweat Factor! There are more than 300 workout videos with everything from HIIT to yoga, barre to bootcamp, and everything in between. Plus you'll have rockstar trainers to motivate you every step of the way!
[ Appx Workout Time: 15-Minutes ]
---
Hanging Windshield Wipers
~ 10 reps ~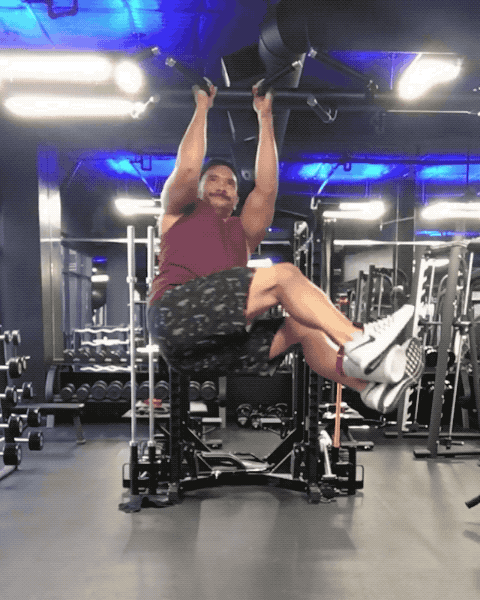 ---
Toes-to-Bar
~ 10 reps ~
---
---
Up N' Overs
~ 10 reps ~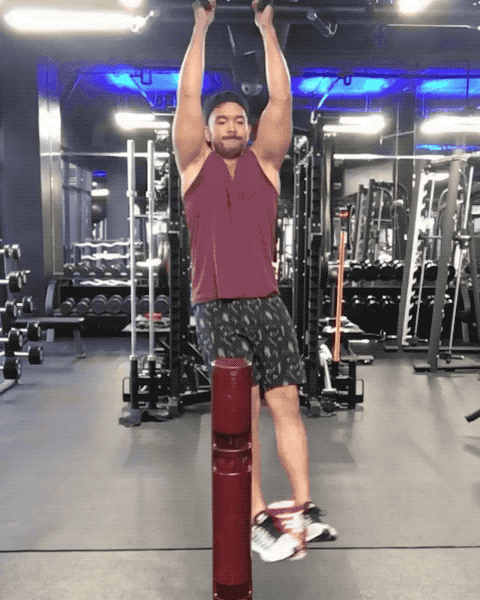 ---
Hanging Leg Raises
~ 10 reps ~
---
---
Around-the-World
~ 10 reps ~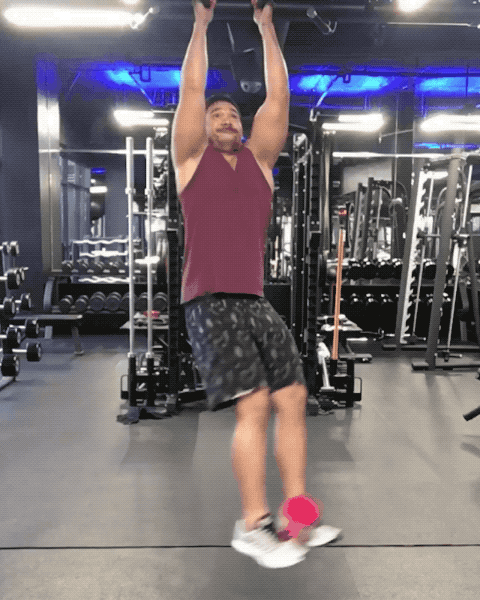 ---
Knee Tuck + Kick
~ 10 reps ~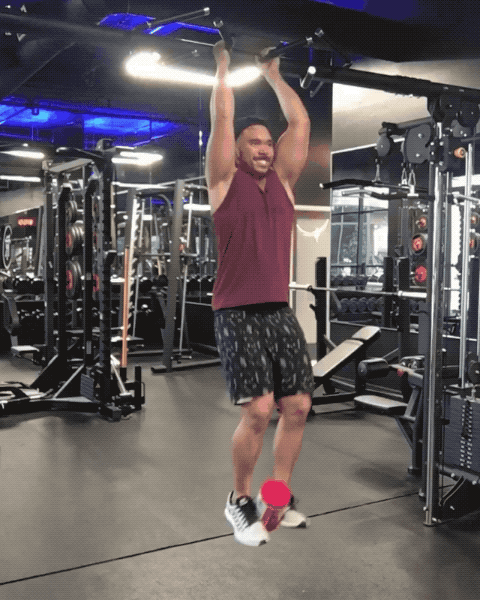 ---
2 ROUNDS.
MINIMAL REST BETWEEN.
START YOUR FREE TRIAL TO SWEAT FACTOR