This workout is guaranteed to make your legs and booty burn! This lower body blast is going to target every single muscle in your lower body: quads, hamstrings and glutes! Follow the prescribed reps x sets as follows. Perform the exercises in a circuit fashion…so take minimal rest between in order to really stoke your metabolism and burn major calories!
---
Jump Squat Toe Tap
~ 20 REPS ~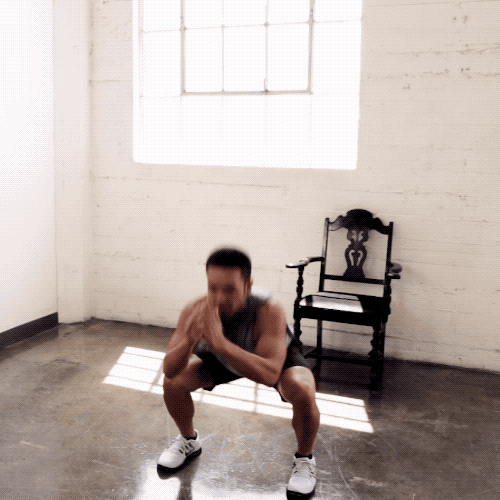 ---
Static Jump Lunge
~ 20 REPS / EACH LEG ~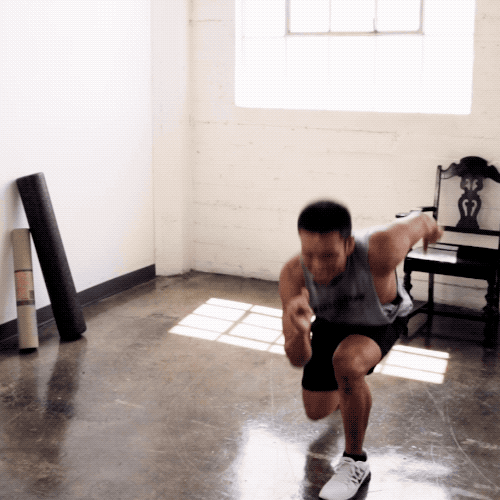 ---
---
Glute Tap Back
~ 20 REPS / EACH LEG ~
---
Plié Jump Squats
~ 20 REPS ~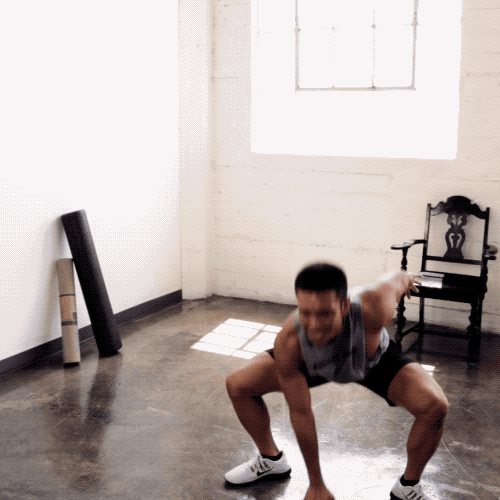 ---
3-5 SETS.
CIRCUIT STYLE.
MINIMAL REST BETWEEN.
---